Paul Andrew Williams
Paul is an acclaimed writer and Bafta-winning director. His body of work to date includes the theatrical release of four feature films and prime-time television programming for the BBC and ITV. Paul's films include the critically acclaimed London to Brighton, horror-comedy The Cottage, home invasion thriller Cherry Tree Lane and Song for Marion. In 2014 Paul directed Murdered by My Boyfriend for the BBC, which won the RTS Award for Single Drama and was the highest watched programme on BBC iPlayer behind Sherlock and Top Gear.
Following this he directed the critically acclaimed The Eichmann Show and in 2016/7 he was the lead director of BAFTA-winning drama series Broadchurch as well as directing the Bafta-winning Murdered For Being Different for BBC Studios. In 2018 he directed Strangers, starring John Simm and Emilia Fox, co-produced by ITV and Amazon Studios. Followed A Confession for ITV, written by Bafta winner Jeff Pope, starring Martin Freeman and Imelda Staunton. During the Covid lockdown, Paul directed one of 4 Isolation Stories for ITV starring Angela Griffin and Darren Boyd.
Most recently Paul has delivered The Walk In, starring Stephen Graham for ITV Studios. Penned by Jeff Pope, Paul exec produced and directed the 5 part series which aired on ITV 1.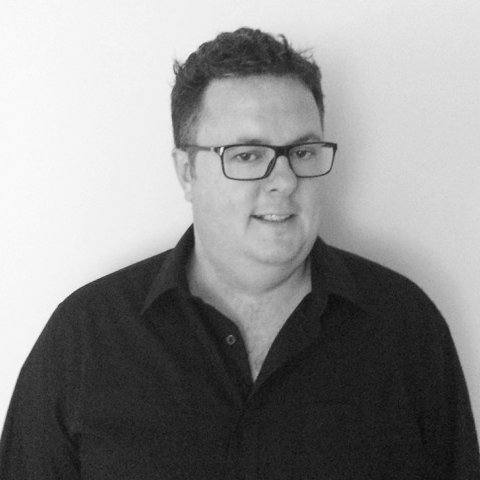 Richard Hart
Richard hails from a post-production background and has worked in all areas of the sector, from advertising to award-winning TV drama and feature film. In 2004 Richard joined the management team at Molinare and in 2009 moved into the role of Chief Operating Officer, assuming overall responsibility for Molinare's UK operations. During this time the company completed post-production on a vast number of television and film projects, including many of Britain's most popular TV drama series, such as Silent Witness, New Tricks and Foyle's War.
In 2011 Richard left Molinare to develop and produce Passengers, starring Anna Popplewell. The Messenger starring Robert Sheehan and Lily Cole, followed in 2014, which premiered in competition at the Edinburgh International Film Festival the following year. He has been involved in the development of a number of projects and has his own Christmas animation feature script in pre-production. In 2018 Richard executive produced The More You Ignore Me for Genesius Pictures.
In 2021, Richard was the recipient of the Writer's Guild of Great Britain Olwen Wymark Theatre Encouragement Award, for his work in encouraging and supporting writing talent.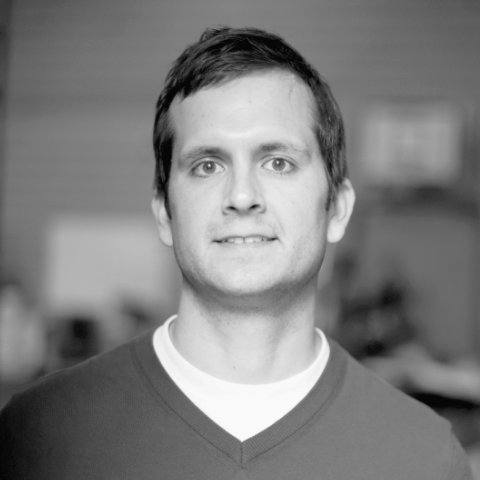 Ken Marshall
Ken set up Steel Mill Pictures with Paul in 2005 and has produced all of the company's films as well as the dark-comedy Filth, based on the Irvine Welsh novel. Ken also executive produced the award-winning documentary All This Mayhem. In 2015 he produced the critically-acclaimed The Eichmann Show, which premiered on BBC Two. More recently he was lead executive producer for the coming-of-age comedy Adult Life Skills, starring Jodie Whittaker.
Ken has also been a consultant and mentor for several low budget film programmes, including: iFeatures and Creative England, MicroSchool / Microwave, Film London and the National Film & Television School. In 2014, Ken was part of the first BFI-led UK film industry delegation on a trade mission to Beijing, to explore opportunities for building creative and business partnerships between the UK and China.
Ken is an alumni of the prestigious Inside Pictures programme; an intensive film business training and leadership skills development programme, presented by the National Film & Television School.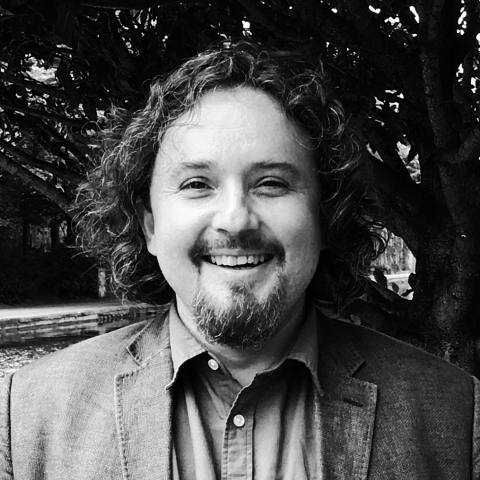 Ross Murray
Ross has been working in Television Drama since 2001 and has extensive experience in both production and development – producing, story-lining and script editing major primetime drama series for the BBC, ITV and C4. His TV credits include, script editing Paul Abbott's No Offence, producing EastEnders, Waterloo Road, Coronation Street and Holby City. Most recent projects include the upcoming reboot of All Creatures Great And Small for Playground Entertainment and LAGOS, an international thriller set in the world of Afro Beats, for UMG/Archery Pictures.
In 2012, Ross received a scholarship from Fremantle to undertake the Warner Bros MA TV Fiction Writing at Glasgow University and graduated with distinction. He continues to act as a mentor on this world-renowned course and prides himself on fostering and nurturing new talent alongside building on his extensive network of established TV writers.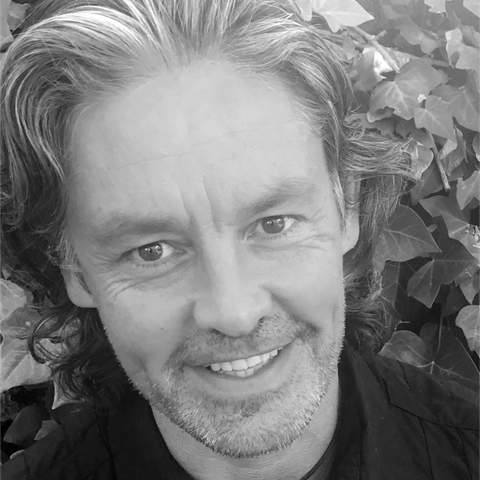 Robert Muston
Robert has worked in the media industry since 2006. His credits include Executive Producer on The Mortician 3D, Associate Producer on The Rise, as well as Montana in 2013. In 2014 he was a Producer on Writer's Retreat and in 2016 Executive Produced the highly acclaimed Golden Years. During this time, Robert has made it his business to make sure his many clients fully enjoy the television and film world, and all it has to offer. This includes visits to film festivals, set visits and lavish premiers with cast and crew.
More recently, he financed The Retreat with Nick Knowles – going out on BBC 2 in 2016, as a "healthy living" fly on the wall documentary. Robert has a wealth of experience in SEIS & EIS structures, giving investors the potential to enjoy tax relief on their media investments.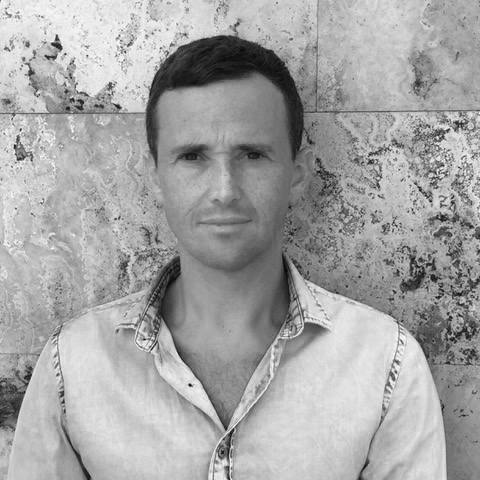 Rowan Constable
Rowan had an established career in property before moving into film as an Associate Producer on Montana. Since then Rowan has contributed to the British Independent film industry through his work as Executive Producer on a number of film credits that include Golden Years, Gloves Off, and Writer's Retreat.
In 2016 year he secured funding for The Retreat, hosted by Nick Knowles, which aired on BBC 2 across five nights in a primetime slot and has gone on to sell in a number of territories around the world.
Rowan prides himself on building close client relationships, always ensuring that everyone gets an opportunity to get as close to the action as possible and that everyone gets complete enjoyment from their media experience.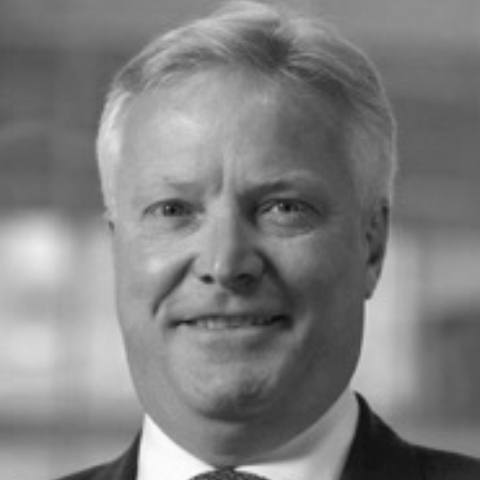 Richard Montgomery
Richard Montgomery is an experienced Investment Banking executive. Most recently, he was a Managing Director at JPMorgan, overseeing circa $50bn of credit risk within MENA, Africa, Eastern Europe, Russia, Turkey and Central Asia, as well as managing a team of 42 risk professionals based in London, Moscow, Dubai, Riyadh, Istanbul and Johannesburg.
He is an MBA educated senior executive with extensive boardroom experience, having held directorships of various financial institutions in the UK, France and Russia, both in an Executive and Non-executive capacity. He has also been a permanent member of various Committees within JPMorgan, including the Balance Sheet Committee, the Equity Commitments Committee, the Debt Underwriting Committee, the Reputational Risk Committee, and numerous Risk Committees at both National Subsidiary and pan EMEA levels.
Richard brings a wealth of experience and knowledge to the Corestar Media board, working with the team to ensure sound business practice, strategy and helping to develop a strong financial foundation for the company to build on.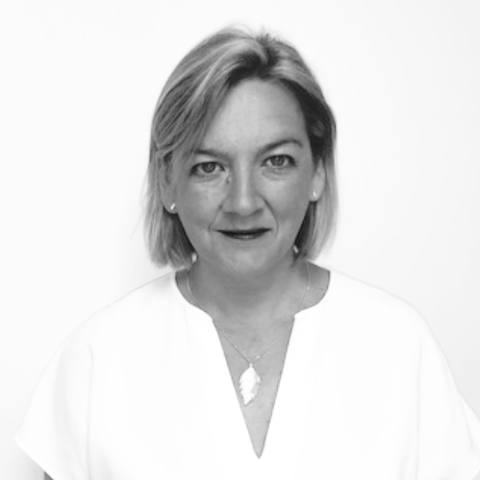 Kirsti Parsons
Kirsti has worked for Corestar Media since its inception, she is the executive assistant to the Founding Directors and is a key element in both the running of the office and the Company in general.
Prior to this, she worked for Verizon as a project manager and then PA to the Vice President of International IT & Security EMEA & Asia Pacific.
Kirsti took a career break on the birth of her 2nd child, she returned to work in 2014 working for Mark Foligno, and was credited as Assistant to the Producer on the feature film Golden Years. In her spare time, she has been Chair of Governors at a local school for 10 years.